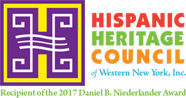 ---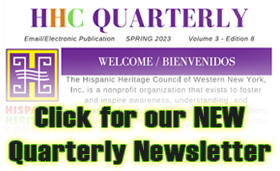 ---
Hispanic Heritage History Project
Many thanks to our community and the Buffalo and Erie County Library in the collection of historical data and artifacts, current events, and plans for the future.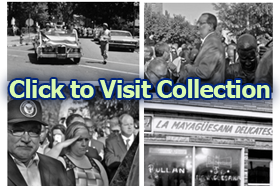 ---
---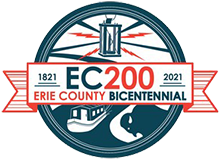 Erie County celebrates its bicentenial year.
You can also view their facebook page, or the Visit Buffalo Niagara events page.
---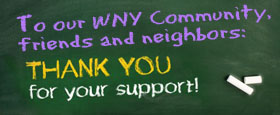 Sponsors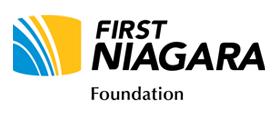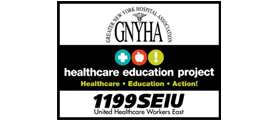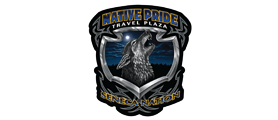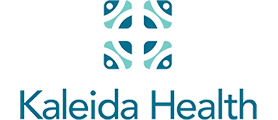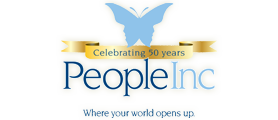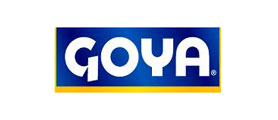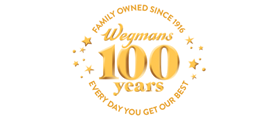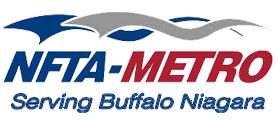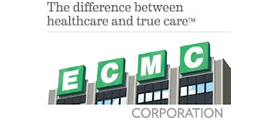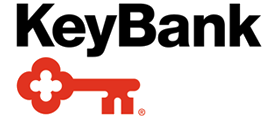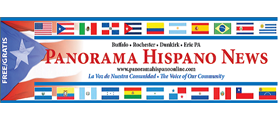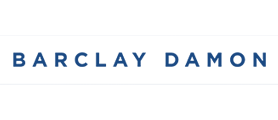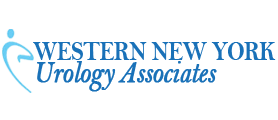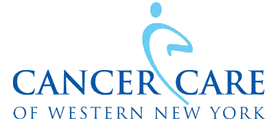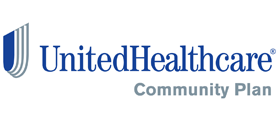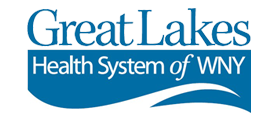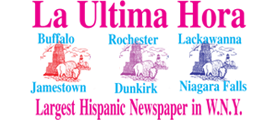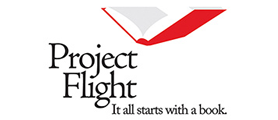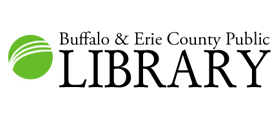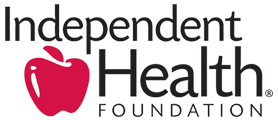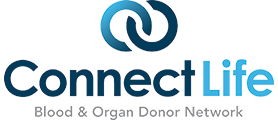 View sponsor & partners list »
---
Human Trafficking Awareness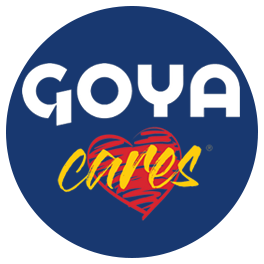 "At the center of Goya Cares is a heart, and our heart reaches out to these victims of child trafficking and children who are suffering from mental illness so that they may have hope to live in a world where their life is valued, their freedom is a reality and their mind is at peace. They need to be reminded that they are precious gifts from God." - Bob Unanue, President and CEO of Goya Foods
---
Events Calendar

until Hispanic Heritage Month
---
The annual operations, programs, and activities of the Hispanic Heritage Council of Western New York, Inc. are made possible, in part, through the generous support and public funds of the County of Erie and City of Buffalo.

Thank You / Muchas Gracias!
Selection of Hispanic Traditional Music:
"Capullito de Aleli" by Rafael Hernandez