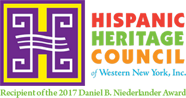 Don't forget to VOTE!
You can register online through VotoLatino!

---
Hispanic Heritage History Project
Many thanks to our community and the Buffalo and Erie County Library in the collection of historical data and artifacts, current events, and plans for the future.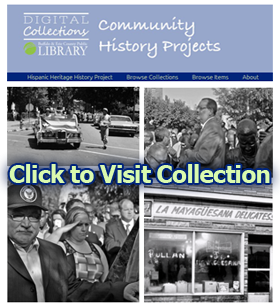 Events Calendar

until Hispanic Heritage Month

Sponsors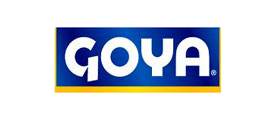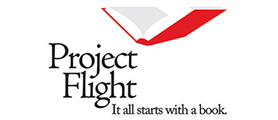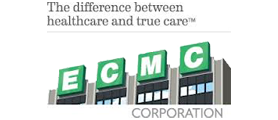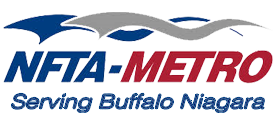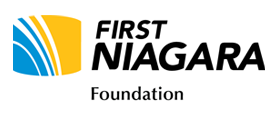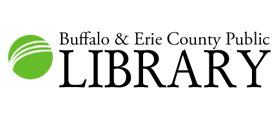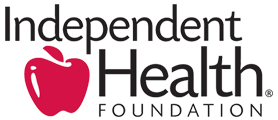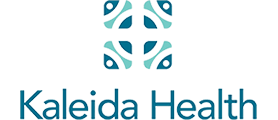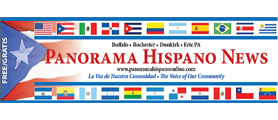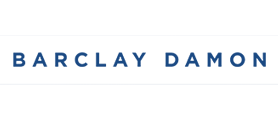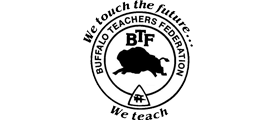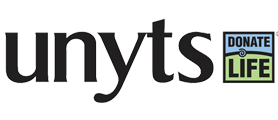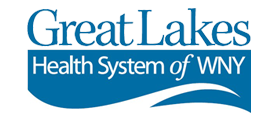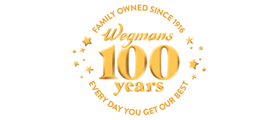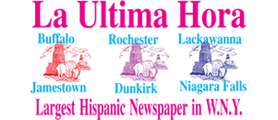 View sponsor & partners list »
Coming to Buffalo Sept 8: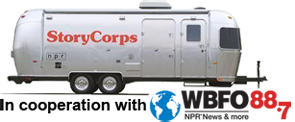 Click above for more information!
---

Friend of Hispanic Heritage



Click here for info!
Selection of Hispanic Traditional Music:
"Capullito de Aleli" by Rafael Hernandez
"Whatever we accomplish belongs to our entire group, a tribute to our combined effort." ~ Walt Disney