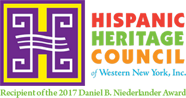 Hispanic Heritage History Project
Many thanks to our community and the Buffalo and Erie County Library in the collection of historical data and artifacts, current events, and plans for the future.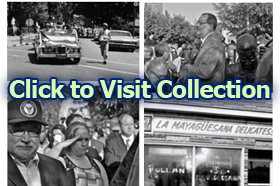 ---


Volunteer with Big Brothers Big Sisters
¡En busca de voluntarios!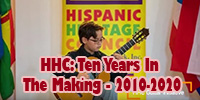 HHC Ten Yrs in the Making 2010-2020
Special COVID-19 Info:
We have collected several website links related to the COVID-19 Vaccine: Educational Resources and materials, a General information PDF, info on the NYS Phased Distribution and Schedule, a PDF Checklist for Vaccination Facilities, the NYS 'Am I Eligibile? Tool,' and lists of State-Run Vaccine locations, plus, locally, Erie County's Vaccine Updates, and the New York State Vaccine Updates web page.
To learn more about COVID Alert NY, visit ny.gov/covidalerts
Para obtener más información sobre COVID Alert NY, visite ny.gov/covidalerts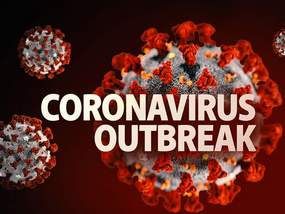 Center for Disease Control: Coronavirus
NYS Deptartment of Health: Coronavirus
Buffalo City School Updates:
Buffalo Public Schools Updates
Actualización de la escuela pública de Buffalo en español
New Dates: COVID-19 Closures (Updated March 23, 2020)
Sponsors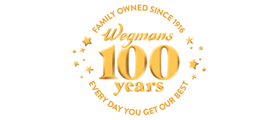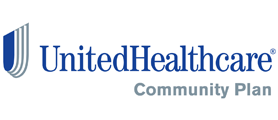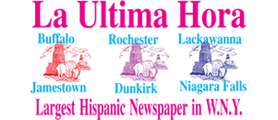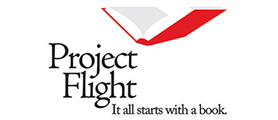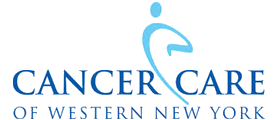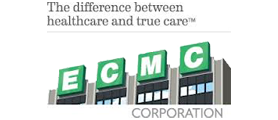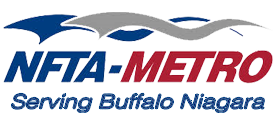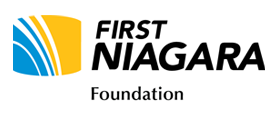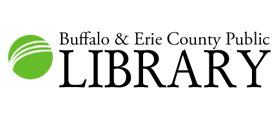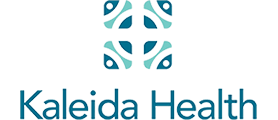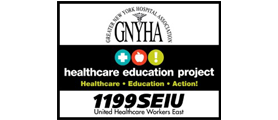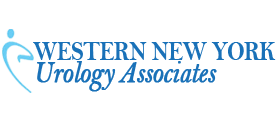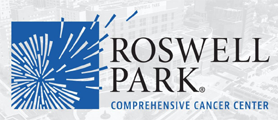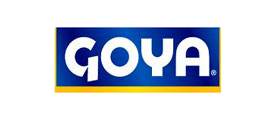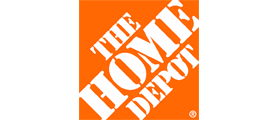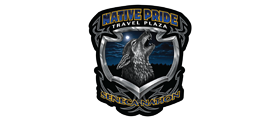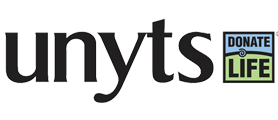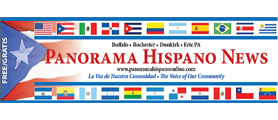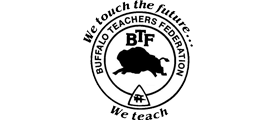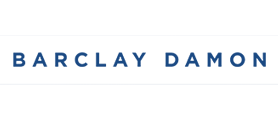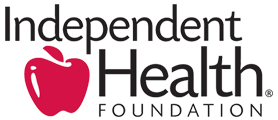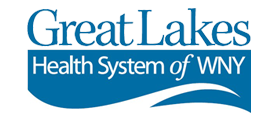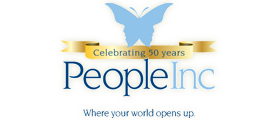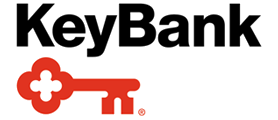 View sponsor & partners list »
---
Events Calendar

until Hispanic Heritage Month
---
The annual operations, programs, and activities of the Hispanic Heritage Council of Western New York, Inc. are made possible, in part, through the generous support and public funds of the County of Erie and City of Buffalo.

Thank You / Muchas Gracias!
---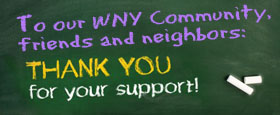 Friend of Hispanic Heritage


---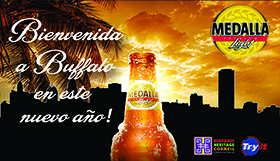 Selection of Hispanic Traditional Music:
"Capullito de Aleli" by Rafael Hernandez