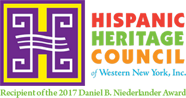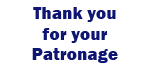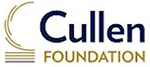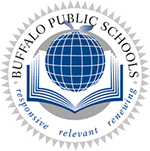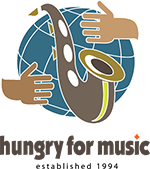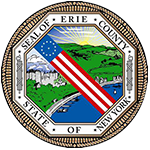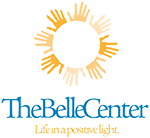 The Hispanic Heritage Council's Guitar Initiative afterschool program focuses in providing free musical instruction to underserved children, ages 12-17, with a concentration on guitar. Our program is entirely free to the students, with the Guitar Initiative providing musical instruments, books, music and all relating class material. This program enriches our students' cultural experience, while providing tools for the development of their social, academic, and professional life.
Our program focuses on giving students an integral music education. Throughout the school year, our studentsreceive weekly classroom guitar classesthat cover important subjectssuch as music literacy, music theory, music history, applied guitar studies, music ensemble, and special presentations by guest artists. At the end of the school year, each of the students will be able to demonstrate what they've learned by performing short solo pieces, as well as ensemble pieces with their classmates, in a final public recital.
Our program offers a serialized multilevel/year curriculum, that begins with the very fundamentals of music and guitar playing, and ends with preparation for college music program auditions for those that choose this path.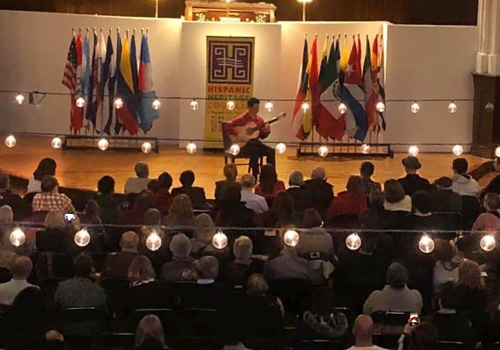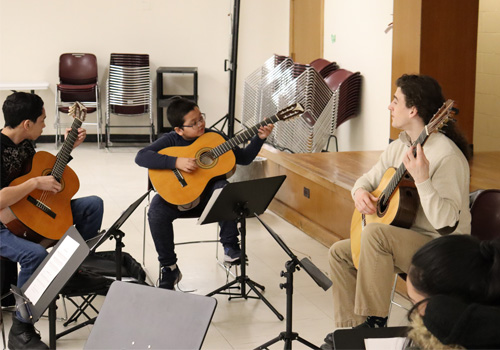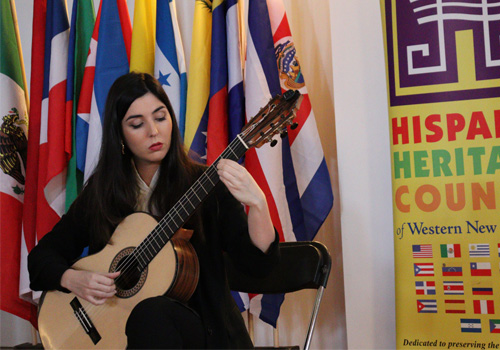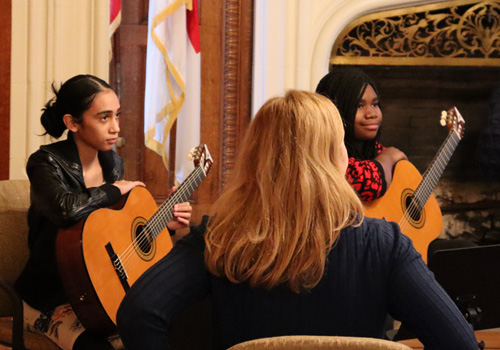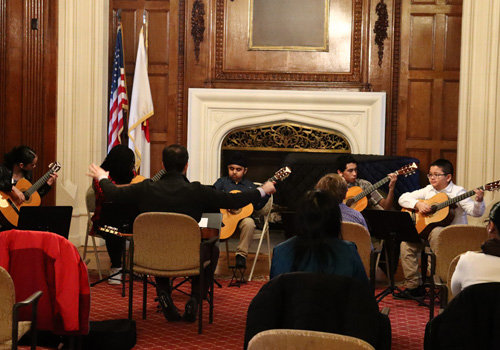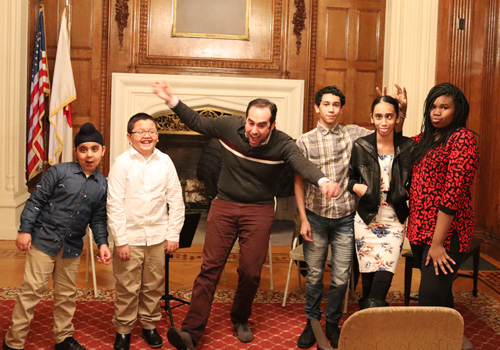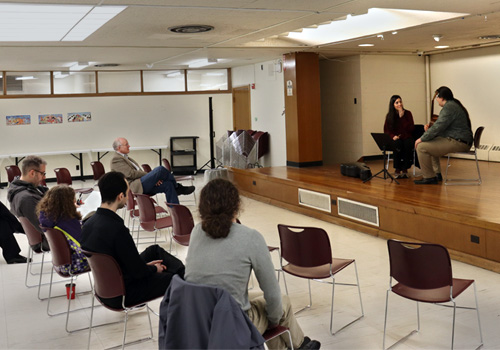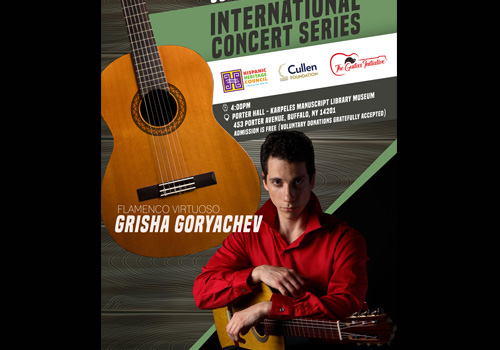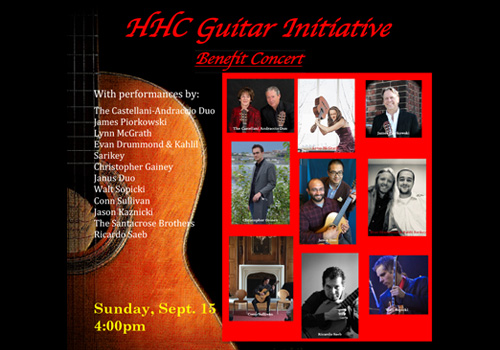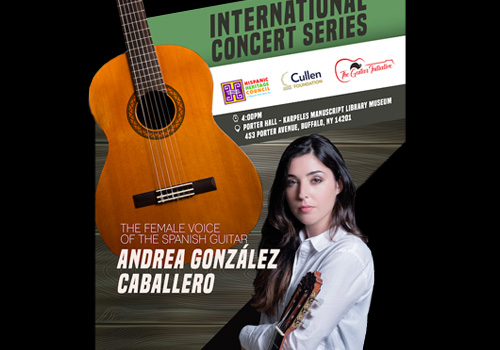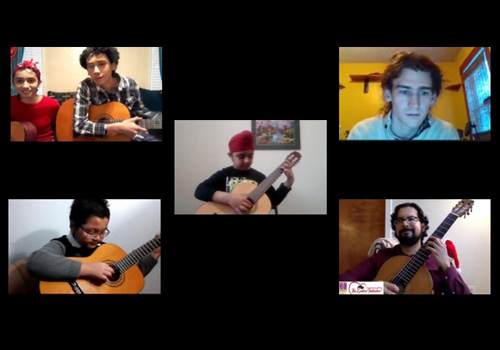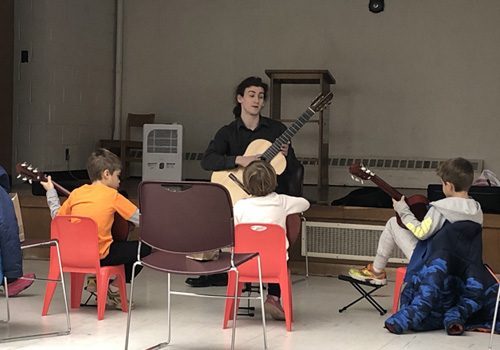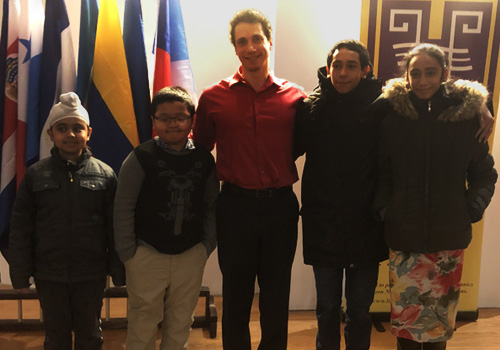 Objectives
(Click orange underlined text to Expand or Collapse additional info boxes)
Music Education:
The Program's objective is to provide a formal music/guitar education to children that lack the opportunities for a proper music formation.
Equity:
The objective of the program is to fill the equity gaps some children in our community fall into. We believe that in a society in which the poorest quarter of the community has less opportunity of obtaining a college degree, it is essential to prepare children with tools that could not only aid them in achieving academic success, but tools that could potentially become a source of income. These tools can spark their curiosity and widen their horizons, can become a vehicle for healthy self-expression and ultimately will be an aide in their right to the pursuit of happiness.
Academic Success:
Our program strives to cultivate an environment conducive to academic success. Studies as Dr. Steven N. Kelly's, "Fine Arts-Related Instruction's Influence on Academic Success", have found a direct relationship between individuals who participated in school arts experiences and higher academic success. With this in mind, the guitar initiative will pay special attention to cultivating skills that are essential to music training and that lead to academic success, such as discipline, patience, abstract and creative thinking, and perseverance.
Safe Learning Environment:
One of the fundamental objectives of this program is to provide a safe environment for self-expression and tolerance. The program will foster self-expression by incorporating and exploring elements of each child's cultural heritage and musical preferences in assignments and research projects. Throughout the year, the students will also have the opportunity to perform and study pieces from multiple cultures around the world. This variety of pieces studied in class, together with the history component, will be our vehicle to celebrate diversity, tolerance and respect through music. Additionally, the music ensemble component of the class will foment important social skills and tolerance as children will have the opportunity to collaborate with each other in achieving a common goal.
Parent involvement:
Parent involvement is crucial for the success of our students. We're in constant communication with our students' parents who take an active role in their children's education. We require parents to keep track of their children's practice habits and make sure they dedicate at least 30mins of practice per day.
Additionally, our program provides multiple opportunities to enhance family interaction and bonding to support the student's success. Throughout the year we encourage our students and their families to attend our International Artists Concert Series (we bring international artists throughout the year to perform concerts and talk to our students). These concerts are not only inspirational for the students, but become a bonding opportunity for the students and their families as they share the student's interests in a nurturing environment. Also, as our students progress in their music making, we encourage them to share what they've learned with their families in informal family performances, as a way for the student to train stage presence and to bond with their families.
Constituency:
We currently serve anybody in the Buffalo area that requires our services. In our first two years, we provided our classes at the Isaías González-Soto Public Library. We extend the invitation to all the people of Western New York and we currently have a very diverse student roster in both ethnicity and socio-economic background. Our current and past students have come from schools like: School #45, #64, #81, Tapestry Charter School, and Buffalo United Charter School.
Instrument Policy:
We lend the instruments to our students through the entire school year so they can practice at home. Our students' parents sign an agreement to take care of the instruments in the understanding that the instruments belong to the program and are being borrowed. We have acquired additional instruments that we have given permanently to students that have returned for the third year of our program.
Capacity:
We currently have the capacity to teach 24 students divided in groups of 8. However, we do have the means to expand if the demand requires it.
Class Details:
Guitar Students have 2 sessions of 1.5 hours a week.
Each group consists of a maximum of 8 students.
The first session is devoted to applied guitar studies like learning the notes on the guitar, repertoire, scales, technique, etc.
The second session reunites all our groups in one big group class that covers an array of more theoretical topics. In a regular day, students learn music literacy, ear training, and music theory. Once a month, we host guest artists (musicians of different genres and instruments) that give presentations and concerts for our students and give an opportunity to students to expand their musical horizons. Additionally, towards the end of the semester, this session is used for rehearsals.
Evaluation of Success:
We consider student retention, academic success, and concert attendance as measures for success.
We have a 90% student retention. So far, we have only lost students due to the change of age limit during the pandemic. All the students that have remained eligible have continue in our program.
We don't track test grades of our students. However, we quiz our students regularly to make sure the entire class are understanding each class topic, and to ensure we don't leave any students behind. We consider a student's fulfilling the class requirements if they perform satisfactorily at the concerts at the end of each semester. Students perform multiple ensemble pieces in each concert. We have found that this approach produces a positive reaction from the students, with a 100% student participation in our concerts.
Staffing and Personnel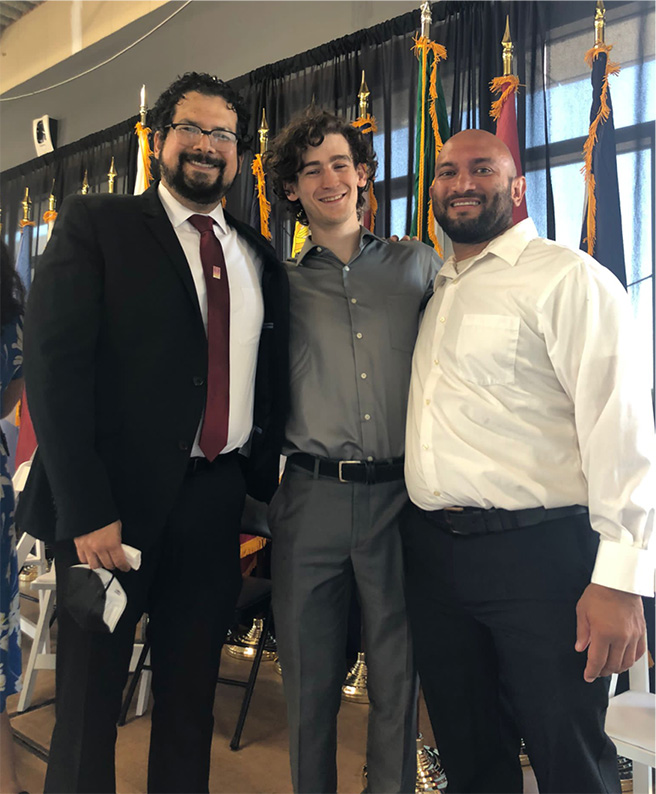 Dr. Ricardo Saeb, Director/Coordinator: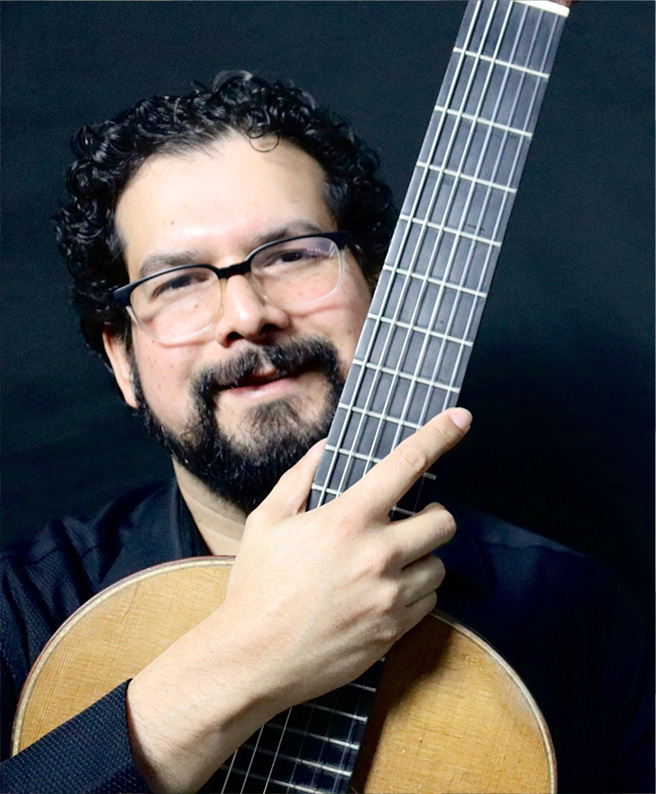 Dr. Ricardo Saeb has performed in venues across Latin America, Europe, and the United States. His performances have been described as "perfectly balanced," "of an exquisite subtlety," and "simply spectacular." His tours have taken him to cities as diverse as Querétaro, Ciudad Juárez, Austin, Boston, Dallas, and Córdoba. Ricardo Saeb has appeared as a guest artist at international festivals such as the Festival Internacional de Música de Morelia, Festival Internacional Chihuahua, Queretaro's International Guitar Festival, Chicago's Latin American Guitar Festival, among others.
Dr. Saeb began his music education at the Conservatory of Chihuahua, and continued at the Conservatorio de las Rosas and the University of Texas at Austin. In 2012, he received his Master's degree in Music Performance and DMA degree from the University of Kentucky.
In addition to performing, Ricardo enjoys sharing his philosophy on guitar pedagogy and enthusiasm for music. He has adjudicated guitar competitions and has given masterclasses at the University of Texas at El Paso, Indiana University Southeast, National Guitar Competition of the UACJ, etc. Prior to being invited to continue his musical education at the University of Kentucky, Ricardo was the guitar professor at the University of Ciudad Juárez.
Ricardo recently moved to Buffalo, NY, where he founded a community program through the Hispanic Heritage Council of WNY, called the HHC Guitar Initiative. The Initiative gives free guitar classes for children of underserved populations, and brings some of the best guitarists in the world to Buffalo in a free International Concert Series.
Conn Sullivan, Instructor: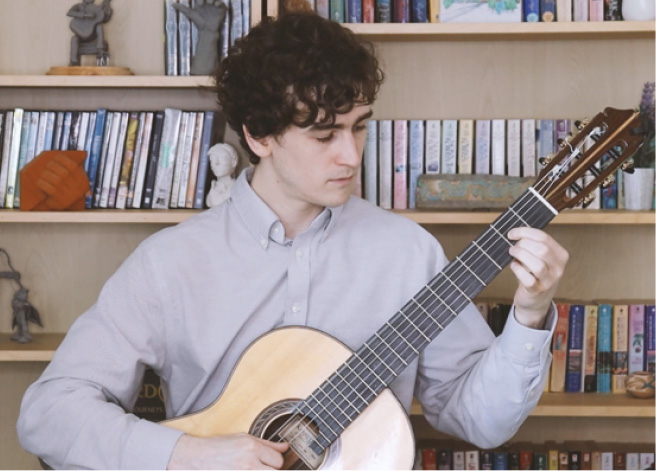 Conn Sullivan began his classical guitar studies at the Castellani-Andriaccio Guitar Studios with Matthew Sperber. He went on to earn his Bachelor of Music Degree in Performance at the State University of New York at Buffalo under the guidance of Dr. Sungmin Shin and he is also a Certified Suzuki Instructor. While at university he studied with and has performed in master classes for guitar luminaries such as the Castellani-Andriaccio Duo, Leo Brouwer and he enjoys performing both as a soloist and as a member of the University at Buffalo Guitar Quartet. Conn joined the Castellani-Andriaccio guitar faculty in 2017 and since then, has built a very sizeable studio of both young and adult students.
Tom Torrisi, Instructor: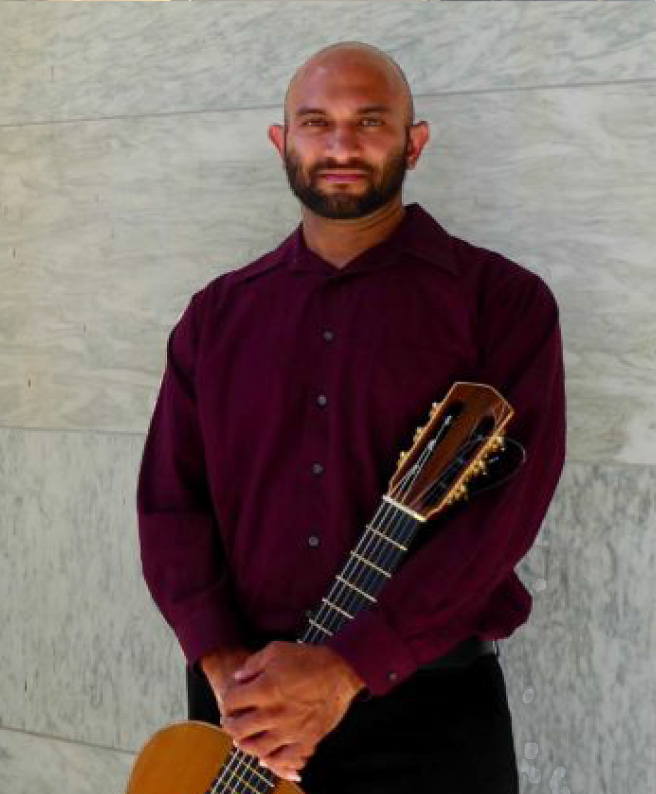 Tom Torrisi is a classical guitarist, composer, and arranger from Clifton Park, NY. Active as both soloist and chamber musician, Tom has been heard performing throughout the United States and in the UK and has been featured on WXXI, WRUR, and BBC radio. He has received top honors in numerous competitions including the APSU Concerto Competition (2013), the Memphis University International Guitar Competition (2014) and the Southern Guitar Festival Competition in Columbia, SC (2014). Tom has studied with world-renowned teachers Nicholas Goluses, Stanley Yates, Douglas Rubio, and Lynn McGrath and has earned his Doctor of Musical Arts from the Eastman School of Music with an Advance Certificate in Ethnomusicology. From 2016 - 2017 Tom served as Outreach Coordinator for OSSIA New Music, organizing performances and educational presentations of new music for the general public to enjoy. Tom is co-founder of Rochester Classical Guitar, an organization which works to enrich the arts and connect communities in the greater Rochester area, presenting international artists while providing educational and performing opportunities to aspiring musicians.
Program Cost: Free
Our program is entirely free to the students, with the Guitar Initiative providing musical instruments, books, music and all relating class materials.